Kay Yu
for Court of Common Pleas


Kay Yu is an award-winning legal scholar. In recognition of her service, the Philadelphia Bar Association awarded Kay its Justice Sonia Sotomayor Diversity Award and the Asian Pacific American Bar Association of Pennsylvania has recognized her as its 2018 Attorney of the Year.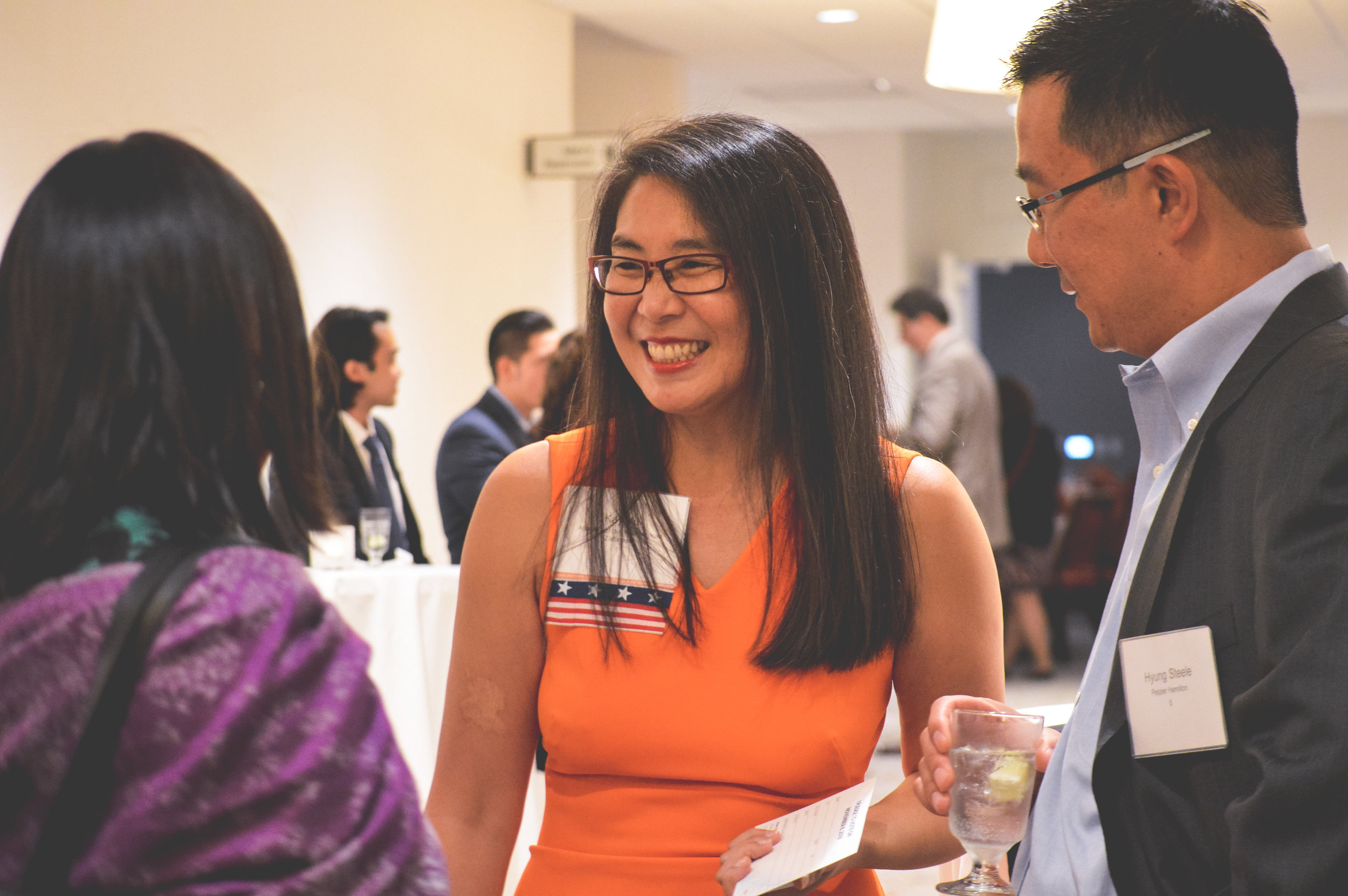 Kay has dedicated herself to helping people.
As an attorney, she strives to provide the highest quality legal services with her client's best interest in mind.
As a mentor, she has worked tirelessly to nurture the next generation of leaders, guiding law students, lawyers, and young professionals with the goal of training and developing diverse talent for the Philadelphia community.
As a mediator and an arbitrator, she has sought to assist in resolving conflicts while avoiding costly litigation.
As a public servant, she served as the first Asian-American chairperson of the Philadelphia Commission on Human Relations.
As a child, Kay experienced the challenge of being without lawful status. She earned her citizenship, education, and law license through hard work and belief in the American Dream, a vision of America in which diversity provides the foundation for a stronger, more compassionate nation.
Understanding that people are at their best when they feel empowered, valued, and connected, Kay recognizes the need for a diverse representation of people in power. She believes that Philadelphia needs fair-minded judges who are willing to fight for justice.
Champion for fairness
& justice.
While chairperson of the Commission on Human Relations, Kay convened a year-long series of 11 public hearings to address intergroup conflicts in the City's public schools after racially-motivated violence at South Philadelphia High School in December 2009.
Kay also spearheaded the Commission's landmark legislative effort to overhaul the Philadelphia Fair Practices Ordinance. The new Fair Practices Ordinance, effective 2011, streamlined the Commission's procedures and further empowered the Commission to combat wrongful discrimination and to promote fairness, equality, and justice.
"Widening the Circle of Our Concern: Public Perceptions of the School District of Philadelphia's Response to Intergroup Conflicts"
Read the commission's report here.
RATINGS & RECOMMENDATIONS